Our Heating Contractors Will Warm Your Heart—and Your Tootsies!
Snuggle Up to a Difference You Can Feel
Penguins aren't the only ones who know a thing or two about ice, snow and bitter cold. Do you get our drift? We thought you might, considering that winters can be pretty brutal right here in Somerville, Flemington, Clinton, Basking Ridge and beyond.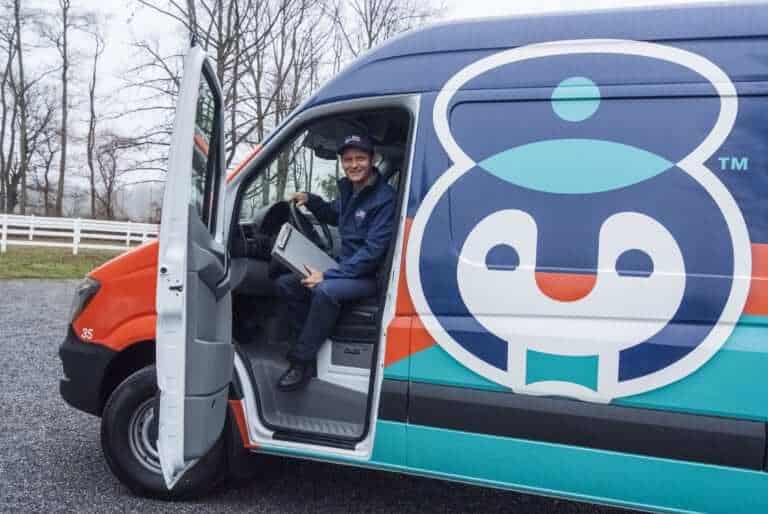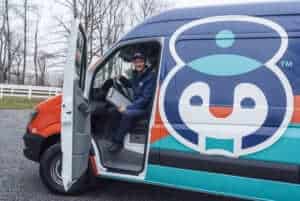 Air Professionals is the partner you want to pair up with to coast through the long, cold winter season with ease. Our bundle of superior products and quality services is the complete package to chase away the chill and preserve your warmth and tranquility. Our NATE-certified, trustworthy techs can handle every heating challenge you throw at them, including furnace replacement, installation, repair and maintenance. Plus, we're not like those other heating contractors out there. We're there for you 24/7 and stand behind our work with a 100 percent guarantee.
A dependable, efficient and affordable heating system isn't a luxury in Flemington, NJ and beyond. It's a necessity. That's why we carry only superior furnace choices. Our highly trained technicians have been on this journey many times before and will use the experience they've gained to thoroughly size up your home and recommend the system that's best for your heating needs—and your budget. Once you've made your decision, we'll glide on over with our expert furnace replacement & furnace installation services.
We've warned folks time and time again: Don't let those little problems with your heating system snowball out of control. Why? Because fixing a little, inexpensive problem today can prevent a huge, costly disaster tomorrow. At Air Professionals, we pride ourselves in having the finest furnace repair services you can find from here to Antarctica. And while those less reputable contractors will try to convince you that a replacement is necessary when a repair makes the most sense, we will never try to snow you. We have too much respect for you—and we want to be the Flemington, NJ heating contractor you trust for years to come.
Penguins aren't the only "species" that face the threat of extinction. Your heating system can become extinct before its time if you fail to give it the regular TLC is deserves. You might think you're saving money by putting off routine furnace maintenance. But it ends up costing you more in the long run with out-of-control repair and replacement bills. Air Professionals approaches each maintenance visit with honest answers, superior craftsmanship and top-notch heating services in Flemington and surrounding communities. We are the best heating contractor for your Somerville home and nearby neighborhoods.
A little birdy told us that heat pumps are a smart and economical choice for many homes in Clinton, Flemington, Somerville, Basking Ridge and beyond because they can do it all: keep you as warm as toast in the winter and as cool as a cucumber in the summer. We'll make sure every step of your journey goes smoothly, including when you need heat pump replacement & repair.
Ready to partner with us for all of your home comfort needs? We cover a large territory, offering heating services from Hunterdon County to Somerset, Mercer, Morris and Warren counties. Call us at 908.238.3732 or contact us online.