Heat Pump Installation, Repair & Replacement in Flemington, NJ & Beyond
Keep Your Cool (and Warmth) With These Versatile Units
Penguins don't get enough credit for their resilience and efficiency. Their waddling movements keep them steady on their feet. Their flippers make them masterful swimmers. And their belly slides across the ice and snow aren't just fun—they're an efficient mode of transportation.
A Double Blast of Power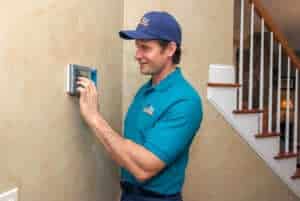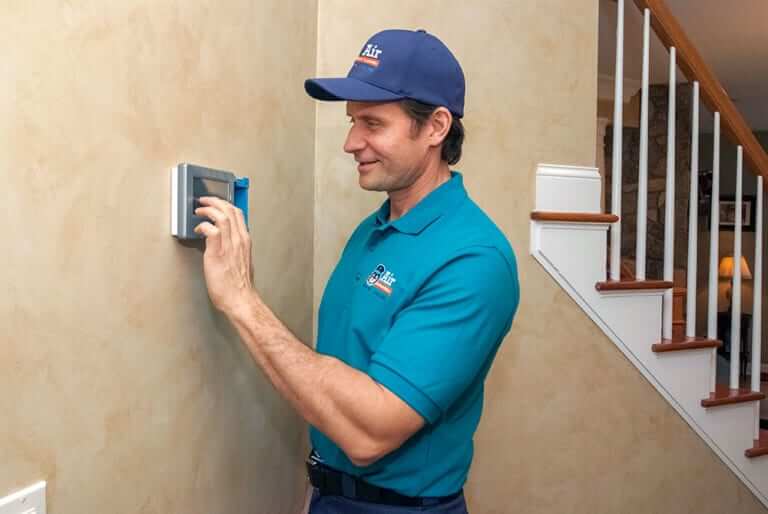 Heat pumps are masters of efficiency, too. When the sizzling summer sun beats down on this part of Central Jersey, heat pumps force hot air out of your home, filling your indoor space with wave after wave of cool relief. Then, when winter's icy fingers try to get you in their grip, your heat pump reverses gears, blanketing your home and your family with layer after layer of cozy warmth.
If you're looking for a system that's energy efficient, dependable, easy to use and affordable, a heat pump is a smart option. We have a great selection of quality heat pumps for you to choose from. Our techs can guide you toward the system that's just right for your home, your comfort needs and your budget. Our cool techs are experts at evaluating the size of your home to recommend the unit to meet your heating and cooling needs.
We're Pros at Installations
Once you've chosen your new system, we'll coast on over to wow you with our superior installation and heat pump repair services. At Air Professionals, we believe in treating your home like it was our own. So, we never leave a mess behind—just a trail of satisfied customers in Flemington, Hillsborough, Clinton, Somerville and throughout Hunterdon, Somerset, Mercer, Morris and Warren counties.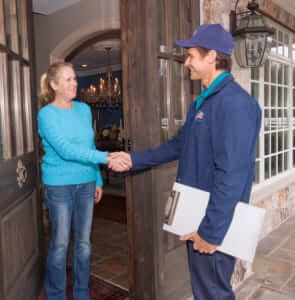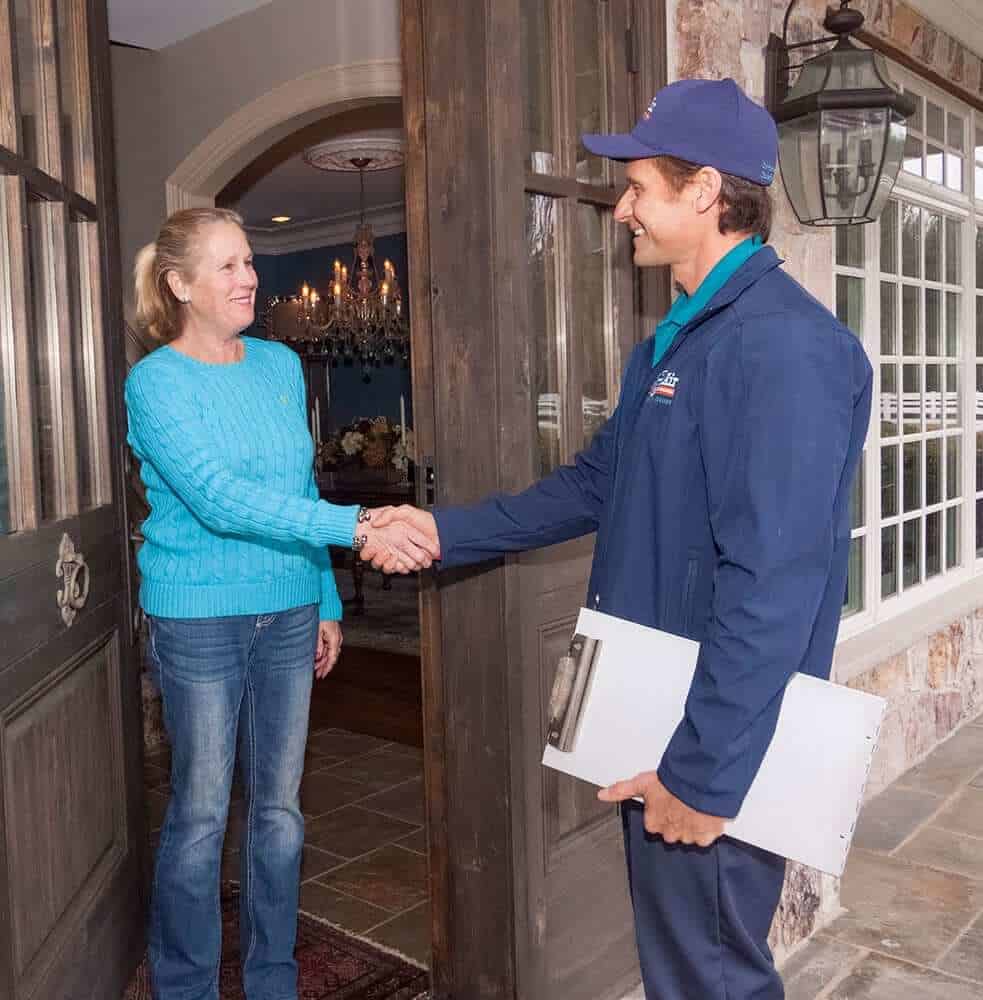 Our team excels when it comes to heat pump repair and replacement services. Our techs are certified by NATE (North American Technician Excellence) and ACCA (Air Conditioning Contractors of America). We're part of that rare breed that knows how to get the job done right the first time—every time. We'll never try to talk you into a new unit when a quality repair is the most sensible option. We back up our heat pump installation, repair and replacement services with our 100 percent satisfaction guarantee. We're also sensitive to your budget needs, offering affordable financing plans.
Here are just some of the signs that your heat pump's reliability might be slip sliding away:
It's freezing up.
It's not cycling on or off correctly.
It's not running when it should.
It's not heating or cooling properly.
The blower isn't working properly.
It's making unusual noises.
Of course, all the cool kids know that routine maintenance is the best strategy to keep minor problems with your heat pump from snowballing into major catastrophes. Air Professionals will give your system the TLC it needs to prevent unexpected meltdowns and heat pump repairs in Hillsborough and beyond. When your system isn't in tip-top shape, it puts your comfort and your budget on thin ice. We'll make sure your footing is solid.
Schedule Your Heat Pump Installation Today!
So, "waddle" you waiting for? We're ready to coast on over to your home to provide free estimates for new system installations and heat pump replacements from Flemington, Hunterdon County, to Hillsborough, Somerset County, and beyond. We offer a wide range of heating, cooling and indoor air quality services, including furnace installation, furnace replacement and air conditioning. We might not show up in tuxedos. But we'll be decked out in professional uniforms that show we mean business. Call Air Professionals today at 908.238.3732 or contact us on the web.